Dr. Dave Is an Invisalign Diamond Provider in Cypress, TX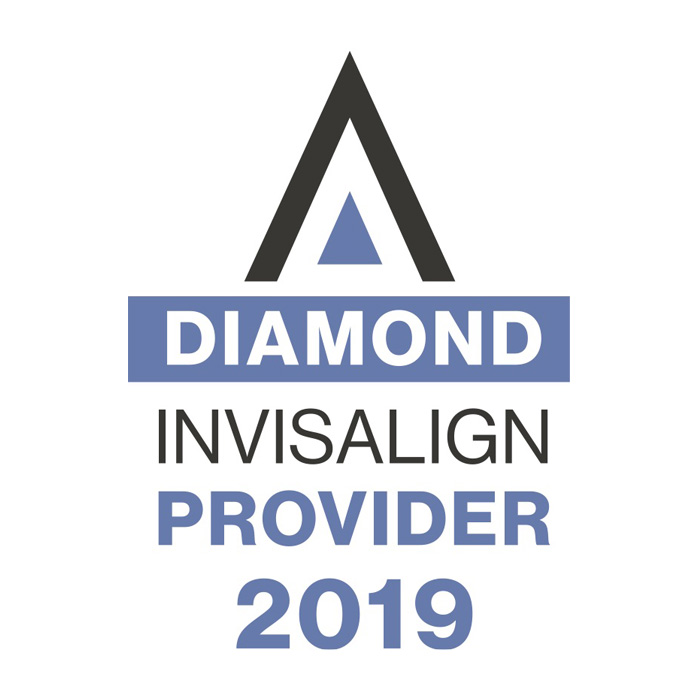 Dr. Chen is proud to be an Invisalign Diamond Provider!! At True Image Orthodontics we believe you can have the smile of your dreams without interrupting your busy lifestyle. Everyone is an Invisalign candidate at our practice, with patients from 8 years old to 80 years old currently enjoying the benefits of Invisalign treatment. Dr. Chen is an expert Orthodontist who uses the most advanced teeth straightening technology to customize your smile.
We love Invisalign because it offers such an amazing option for patients who want a beautiful smile but do not want the look of traditional braces.
Invisalign can be your answer for common issues such as crowding, gap, overbites, and even crossbite. If you are looking for a more discrete solution to correct your smile, talk to us about Invisalign to see if it is the right option for you.
Call our office  today to find out more about the comfort and convenience of going wireless!
The Clear Choice For Change
The Invisalign system incorporates nearly invisible plastic aligners that are easily and comfortably slipped over your teeth and are almost invisible to everyone but you.  These aligners slowly and gently shift your teeth into position under the careful design by Dr. Dave. Your treatment plan is determined by using the highly advanced 3D digital scanning technology by Invisalign. This technology allows you and Dr. Dave to see what adjustments need to be made in order to deliver your final smile.
If you do not want to be bothered with brackets and wires, or want a less noticeable treatment, Invisalign is a great option. Invisalign aligners are recommended to be worn for 20-22 hours per day. With the convenience of being able to remove the aligners for eating, brushing, and flossing, it is much easier to maintain proper dental hygiene and still enjoy the foods you love. You will have no dietary restrictions since you do not need to be concerned with damaging the hardware.
Convenience with Invisalign
Your Invisalign aligners will need to be changed approximately every two weeks, depending on your individualized treatment plan. Dr. Dave and our team will discuss your treatment time frame and financial investment with you at your first appointment. We work with our patients and their schedules to set up appointment times that are convenient for them and to keep them on the road to success.
It is very important to keep your appointments with Dr. Dave and the True Image Orthodontics team to guarantee the best results and to keep with your estimated treatment time frame. Visits are usually every six to eight weeks ensure you stay on track.
If you are ready to start your orthodontic journey with Invisalign, give us a call today to schedule your initial consultation with Dr. Dave to see if Invisalign is right for you. It is the clear, convenient, comfortable, and convenient solution to give you the healthy, confident, and vibrant smile you deserve.
Learn More About Invisalign Today!
If you're curious about Invisalign, and want to find out if it could work for you, you owe it to yourself to schedule an appointment to visit with Dr. Dave today! Our team is committed to helping you achieve a healthy and beautiful smile! We look forward to speaking with you soon.

Our Location
11510 Barker Cypress Rd., Suite 500, Cypress, TX 77433
Call / Text: 281-225-6784
Email us: info@trueimageortho.com
EMERGENCY LINE (After hours)
Call / Text: 346-285-0227
Get Directions