Empower Metal Braces Metal Braces In Cypress & Tomball, TX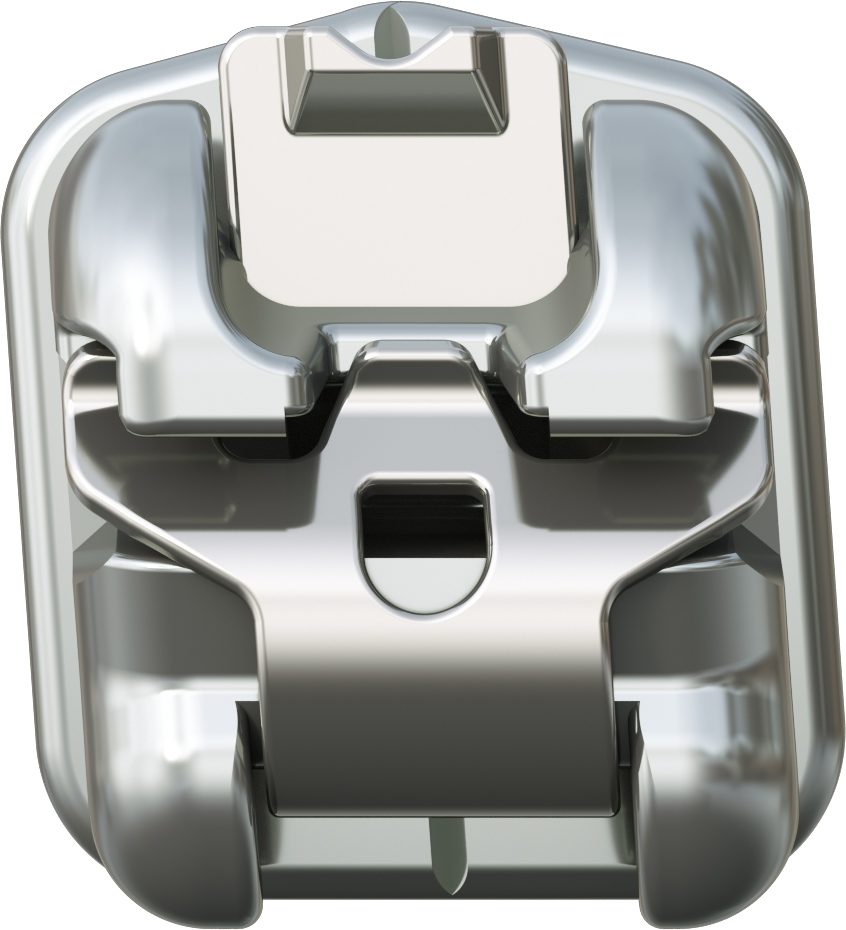 ---
True Image Orthodontics is committed to providing you a brilliant, healthy smile. Empower  provides the right tools to make it happen. Empower's leading edge design and functionality combine with your orthodontist's clinical expertise for a smile that will last a lifetime.
Empower 2 Self Ligating Braces are the right choice to help you achieve your perfect smile and can help make wearing braces a more positive experience.
Empower braces feature self ligating technology, which uses a clip to hold your arch wire in place instead of traditional rubber bands (ligatures) that can stain and wear out over time. These clips allow for quicker, easier wire adjustments, which can mean less time in the orthodontist's chair.
ADVANCED SMILE TECHNOLOGY WORKING FOR YOU
Empower is designed with your comfort and your orthodontist's treatment goals in mind. Each Empower bracket is built to the highest standard with leading edge, high performance technology.
NO LIGATURES - LESS HASSLE
No ligatures means a potentially quicker and cleaner experience. Ligatures are prone to discoloration, need to be frequently replaced, and are a leading bacteria trap.
QUALITY SELF LIGATING CLIPS
High quality self ligating clips allow for quicker and potentially more comfortable wire adjustments.
Traditional Braces
We're happy that you've chosen True Image Orthodontics as your treatment provider, and we are committed to helping you maintain a healthy, gorgeous smile! Traditional metal braces are the most common type of braces and are more comfortable today than ever before. Made of high-grade stainless steel, metal braces straighten your teeth using metal brackets and archwires. With metal braces, you have the option of adding colored elastics (rubber bands) for a more unique and colorful smile.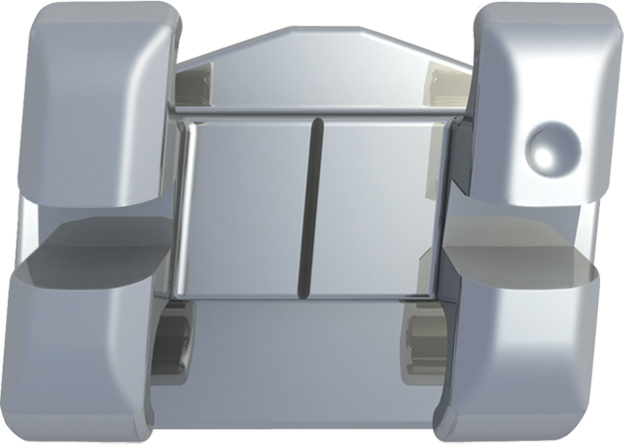 Our Location
11510 Barker Cypress Rd., Suite 500, Cypress, TX 77433
Call / Text: 281-225-6784
Email us: info@trueimageortho.com
EMERGENCY LINE (After hours)
Call / Text: 346-285-0227
Get Directions