Gold Braces Gold Braces In Cypress & Tomball, TX
---
Iconix stainless steel gold colored brackets truly offer the best of both worlds - the durability of stainless steel and the aesthetics of "white" gold. A unique proprietary ion-implementation process ensures these brackets will stay gold for the duration of treatment. When matched with gold wire and gold ligatures, Iconix offers a complete patient pleasing cosmetic system that requires literally no sacrifice on your part.
Aesthetic "white" gold color
Smooth zirconia finish guarantees gold color will not peel or brush away
Available as LP Low Profile or Mini Master Series, utilizing diagonal torque and angulation for patient comfort and ease of placement
Prescriptions available: Roth*, McLaughlin, Bennett, Trevisi*, Alexander*, Vertical Slot, Bio-Progressive
No change in technique required
A Look of Confidence
Your smile is the one of the first things someone notices about you. Iconix blends with your teeth allowing you to be proud of your smile while your teeth are being straightened. Iconix features a beautiful light gold finish and a small, smooth design that is more comfortable than larger brackets. With Iconix, you can present a stunning smile both during and after treatment.
Iconix delivers the beauty and comfort you deserve, and the treatment control your orthodontist demands.
Light gold finish blends beautifully with teeth

Low profile, contoured design for maximum comfort

Durability of stainless steel with aesthetics that rival ceramic brackets

Patented technology and design give Dr. Dave precise control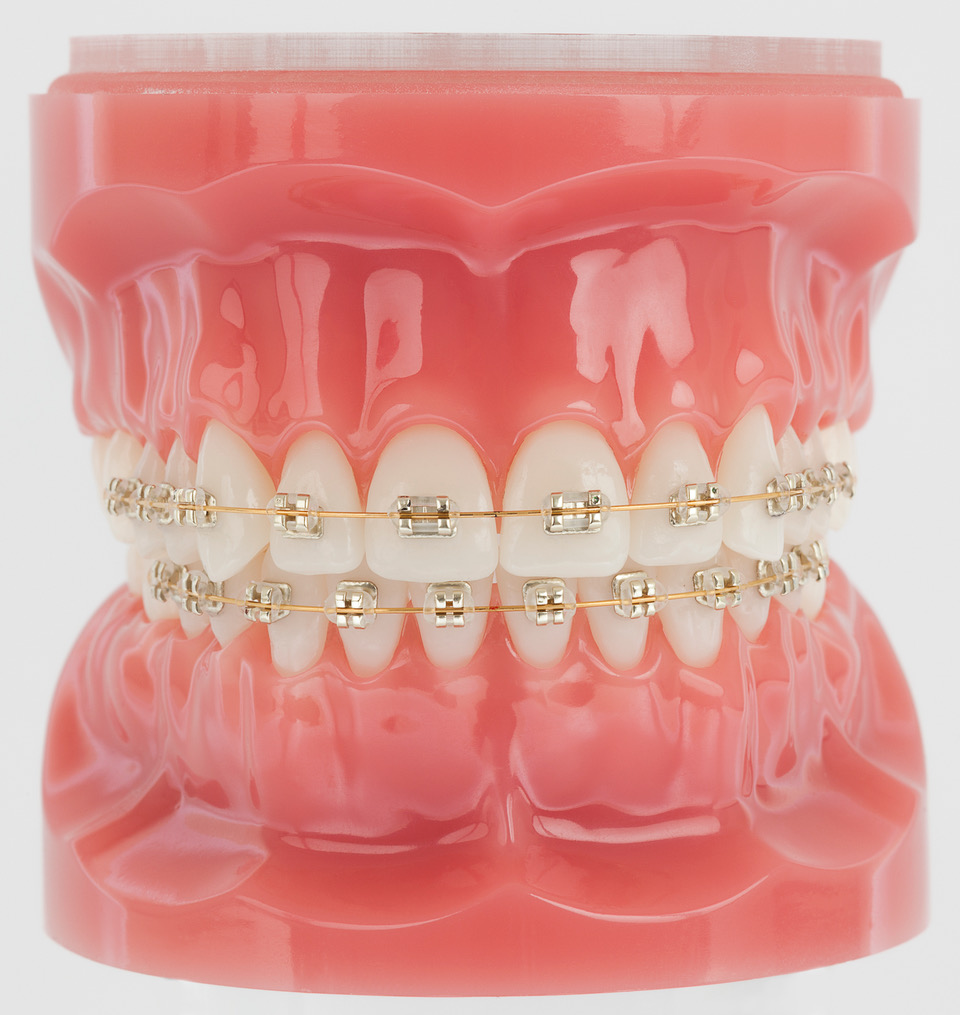 Our Location
11510 Barker Cypress Rd., Suite 500, Cypress, TX 77433
Call / Text: 281-225-6784
Email us: info@trueimageortho.com
EMERGENCY LINE (After hours)
Call / Text: 346-285-0227
Get Directions