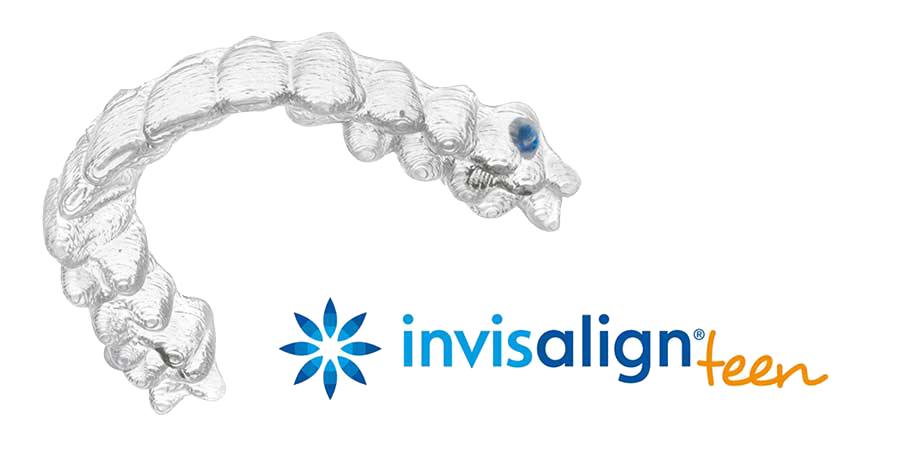 We Are Invisalign Teen Certified!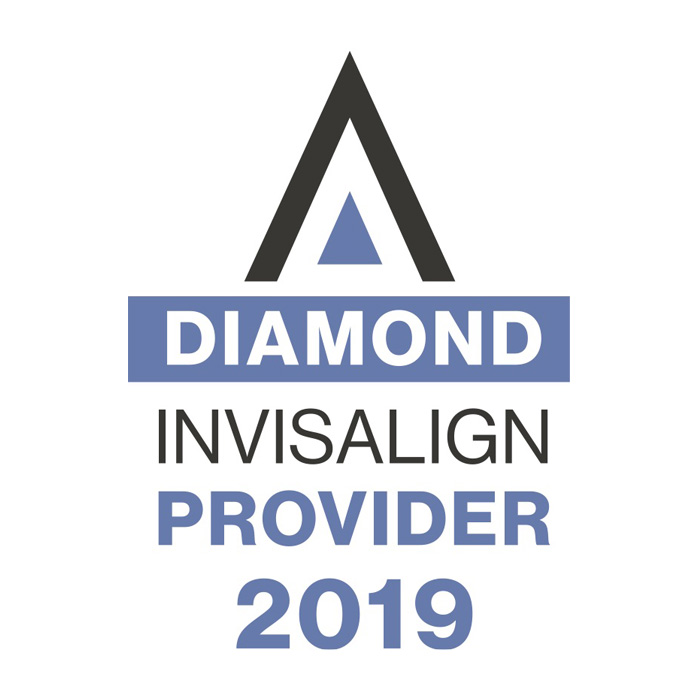 In today's world, there is a camera everywhere. Teens love to use their phones to document their lives and share them all over social media. If you are less than satisfied with your smile, Invisalign teen may be your answer. Get your confidence smile back with Invisalign Teen and since they are virtually invisible to those around you, no one will even know! Get ready to Snapchat your beautiful smile!
Get A Confident Smile
You have a lot of milestone moments coming up in your life and you want to look your best for those lasting memories and photos. With Invisalign Teen, you don't have to worry about the look of traditional metal braces. Get the healthy, beautiful smile you deserve while going unnoticed.
Invisalign Teen Is The Clear Choice For Comfort
Getting the smile you deserve without the hassle of traditional metal braces is here. With Invisalign Teen, you can remove the clear and comfortable custom aligners whenever you need to brush or floss your teeth, making it easier to maintain healthy oral hygiene. You do not have to mess with brackets, wires, and elastics as you dine on your favorite food, because you can remove the aligners and enjoy your meals! There are no dietary restrictions with Invisalign. So, head off to the movies with your friends and enjoy your popcorn, or enjoy all the pizza you want with your teammates. You've got this, with Invisalign Teen!
Cleary The Convenient Choice
Invisalign Teen is a much more time saving and convenient option for orthodontic treatment because your appointment times are scheduled about 6-8 weeks apart. This means you will miss less of school, extra-curricular activities, and your parents won't miss out on work as often. Invisalign is a great treatment option, so make sure you discuss Invisalign Teen with Dr. Dave and the True Image Orthodontics team so we can see if it will be the right option for you.
Learn More About Invisalign Today!
If you're curious about Invisalign, and want to find out if it could work for you, you owe it to yourself to schedule an appointment to visit with Dr. Dave today! Our team is committed to helping you achieve a healthy and beautiful smile! We look forward to speaking with you soon.

Our Location
11510 Barker Cypress Rd., Suite 500, Cypress, TX 77433
Call / Text: 281-225-6784
Email us: info@trueimageortho.com
EMERGENCY LINE (After hours)
Call / Text: 346-285-0227
Get Directions